Kelowna Naturopathic Services
Dr. Alana Hendrickson, ND specializing in anti-aging therapy
"Overall wonderful experience. Friendly and informative staff." ~  Jenny L'Ecluse
Dr. Alana
Dr. Alana Hendrickson is a Naturopathic Physician specializing in anti-aging therapy, acupuncture, electroacupuncture, botanical medicine, clinical nutrition and detoxification. She received her undergraduate degree in Kinesiology from the University of Calgary and her doctorate from the Southwest College of Naturopathic Medicine (SCNM) in Arizona.
Dr. Hendrickson volunteers for Naturopaths Without Borders giving her inspiration and knowledge to work in the global health arena. She concentrates on the anti-aging process and its technologies. She believes that regenerative therapies are beneficial in the treatment of all aspects of the body. We're very proud that she is a part of our team!
Consultations are always free!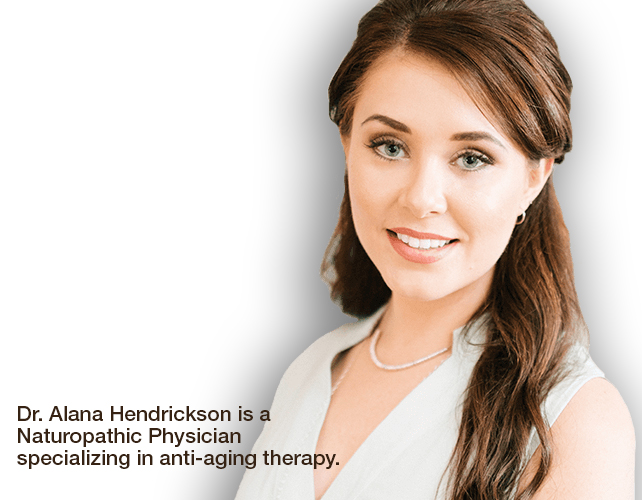 Naturopath Services
Aesthetic and Anti-Aging
Aesthetic and anti-aging medicine is concentrated on your individual needs. Do you worry about your health and appearance as you age?
Don't be afraid of aging, we know how to protect your natural beauty. We use regenerative therapies that prove to be the most prolific and Doctor Alana can help you understand what will work best for your skin. 
Don't wait over a year to see a dermatologist in Kelowna, we can help you now!
Botanical Medicine
Mother nature has a cure for many things that synthetic drugs are used for. Healing naturally keeps your body healthy without side effects or dependancy issues.
Botanical medicine comprises plants (or substances that come from plants) to be used to treat or prevent disease. Dr. Alana can discuss your concerns and provide a detailed form of action so book your consultation today.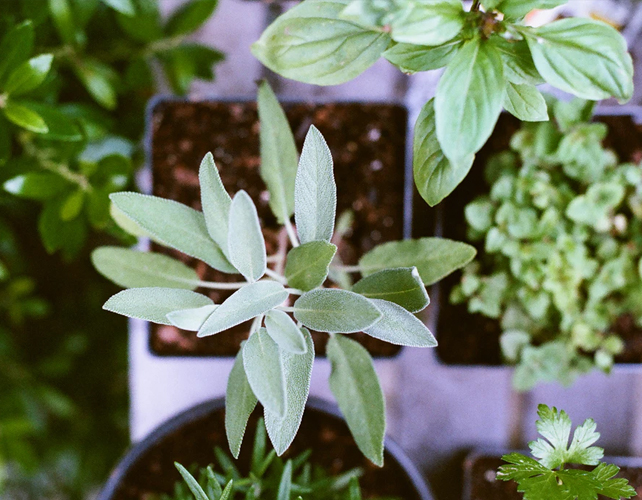 Acupuncture and Electroacupuncture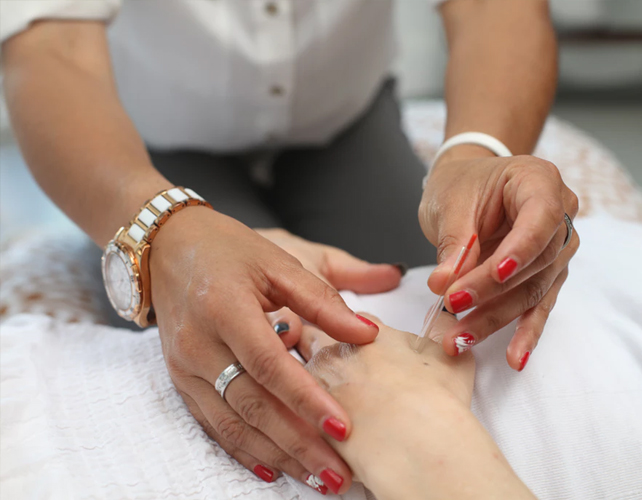 Acupuncture stimulates the balance and flow of Qi energy that in Traditional Chinese Medicine, is considered essential to health. When the body is healthy, Qi (pronounced chee), flows smoothly through the meridians that make up a conceptual network of pathways throughout the entire body.
When the balance or flow of Qi is deficient or obstructed it may be diseased or susceptible to illness. Acupuncture treats both the symptoms and the root causes of the patient's illness.
For those who suffer from chronic pain, we may suggest a slightly more aggressive treatment called Electroacupuncture. It is very similar to acupuncture but adds a small electric current that is passed between pairs of acupuncture needles for a deeper treatment that is particularly good for pain.
Clinical Nutrition
Food is our best friend but can sometmes feel like our worst enemy.
Research done by the Public Health Agency of Canada in 2017 reported that 64% of Canadian adults over the age of 18 are overweight or obese. 60% of those aged 5-17 are also overweight or obese. It's an epidemic.
Dr. Alana and Odette's staff have spent years studying proper nutrition and diet. One appointment can change your outlook on nutrition and set you on a path to health and overall well-being.
Detoxification
Detoxification is the process of removing toxic substances or qualities from your body. Quite often detoxing can directly affect the performance of gut health. Combined with clinical nutrition we can help you feel, and function better.
Lifestyle Coaching
Nutrition, detoxification, acupuncture… there are a lot of options to consider as you work to improve your health. We want you to know that you're not alone.
From weight loss solutions to bio-identical hormone therapy, we will work with you to discover what works and support you through your transformation.  
Hormone Balancing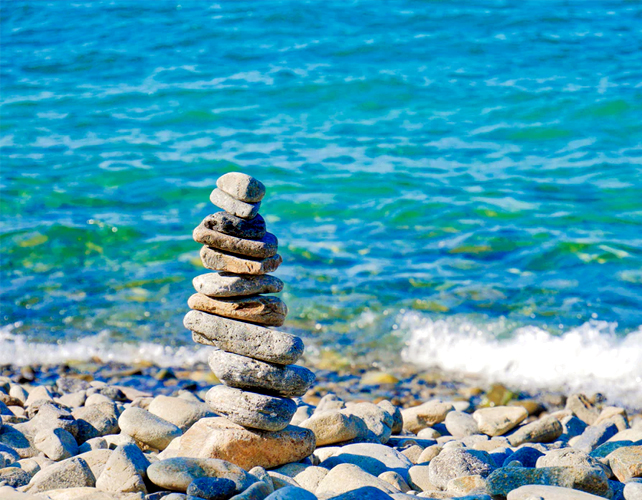 As we age our body changes. From puberty to mid-life and then into our golden years. Women, in particular, feel many unbalances at different times in their lifetime.
If you're experiencing symptoms such as severe headaches, excessive sweating, hot flashes, mood swings, unexplained fluctuating weight, menstrual pain, insomnia, anxiety or even  skin, nail and hair becoming brittle; Hormones could be the culprit.
Dr. Alana can assess your conditions and recommend a variety of options. Bio-identical hormone therapy could help and we can help you figure it out.
True health infuses positive energy in the mind, body and spirit.