Endermologie
A natural, safe and pain free option for fat & cellulite reduction
Plus Skin Tightening, Pain Relief and Increasing Circulation and Lymphatic Drainage
"I love my endermologie treatments, they are amazing. I am able to notice huge benefits inside & out…  key to my training regime." 
Jessica Jewels
The Endermologie Story
Originally used ONLY in European hospitals for healing and treating many connective tissue and wellness concerns, Endermologie has been used worldwide in the offices of chiropractors, physiotherapists and massage therapists, spas and hospitals for over 20 years.
Unlike any other healing modality Endermologie uses negative pressure and large rollers to actually aerate your tissue from your skin, fascia, muscles, ligaments and tendons.
Gentle enough for those with acute pain and Fibromyalgia.
BONUS ⇒ This relaxing treatment also provides a 300% increase in lymphatic drainage and 600% increase in blood circulation.
You can expect:
better mobility
inflammation reduction
better sleep and more energy
decrease in brain-fog
better gut function
and more health benefits that we can list here!
Your success is our passion – we're here to get you results!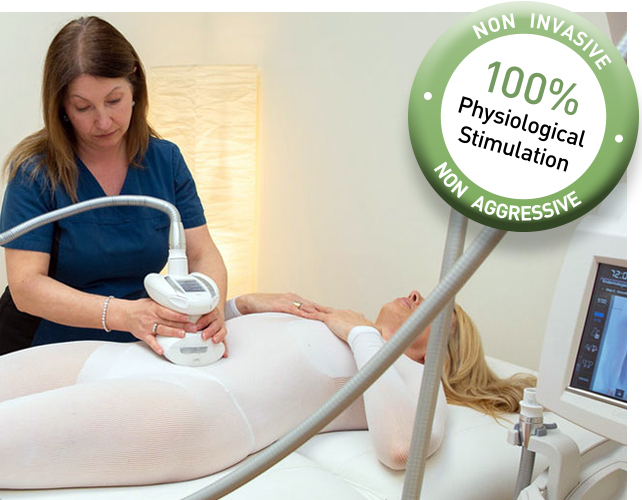 Get special offers and last minute openings via text message! 
Text: SUBSCRIBE to +1 (604) 670-8679
"The Endermologie treatments are not a cure for Fibromyalgia but they are helping me get some of my life back!"  ~ Brenda M.
What is the difference between Endermologie and CoolSculpting?

Benefits for the Face
Smooth Wrinkles
Clarify the Complexion
Firm the Skin
Reduce Double Chin
Real skin fitness that boosts the natural synthesis of essential rejuvenation to help skin appear firmer and more youthful.
Benefits for the Body
Releases Fat & smooths Cellulite
Stimulate fat cells to function optimally
Firms the Skin
Lighten your Legs with increased stimulation while also relieving the symptoms of water retention
300% Increase in Circulation & promote Lymphatic Drainage
Targets stubborn areas or treat the whole body
Many people see visible results after only 5 sessions.
Therapeutic Advantages
Pre/Post Operative Therapy

Assists with Mobility and Injury Recovery

Helps with Planter Fasciitis, Fibromyalgia, Injury Recovery and Chronic Pain and more…

Reduces the Appearance of inflammatory or non-inflammatory Scars
Therapeutic Endermologie for Bell Palsy:
Endermologie Face can be performed on patients with Bell palsy – It is not a contraindication. The lymphatic drainage effect of the treatment  will help a patient find a functional face faster. Indeed, its anti-inflammatory action reduces the neuralgia of the facial nerve, resulting in a return of motor functions and a reduction of pain. With the support of the lymphatic drainage, a patient will live less the annoyances of the condition such as the difficulty to drink, to close the eye … Most of the time, the results are fast: from the first treatment, they will feel the positive effects. The follow-up in the acute phase will last from two to three weeks, with two or three appointments per week.
Bell Palsy and Fibromyalgia patients should consult their doctor before receiving this treatment.
How it works
After assessing your needs, your certified technician will chose from a variety of rollers ranging from 90 mm for large areas to rollers small enough to treat your knuckles.
We will either work around the area or over the effected area with or without vibration of a certain hertz that resonates with your bodies natural healing energy to loosen muscles, reduce inflammation and move toxins from the area. 
In some cases we have to build up to a full session. A full body session is 45 mins and we treat the back, arms, front and back of the legs and stomach. Ten minute sessions are offered for localized areas of concern.
Endermologie Pricing
One area demo

FREE
Trial session,

45 min –

$75
10

 

min session –

$42
20 min session –

$84
45 min session

 – 

$145
A 45 minute session each month is perfect for those looking for lymphatic drainage and overall wellness. More time may be required for specific treatments. An initial consultation is required to determine your course of treatment.
*Note: all side effects are health benefits  ** Contraindications include: cancer, HIV, hepatitis, untreated high blood pressure, untreated thyroid conditions, blood thinning medication.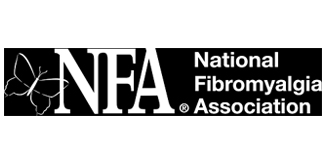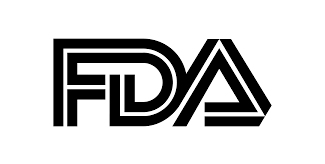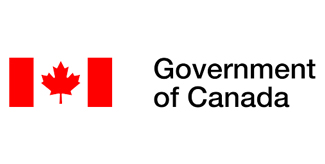 Don't Wait Any Longer.  Start Putting You First!