Lash Lifts and Tints
Results are super... wait-for-it... eye-opening!
"Loving the lashes super awesome to wake up in the morning and feel like I don't need to apply makeup! Love the brow tint as well and looking forward to my next visit! Wonderful experience!"  ~Kim
Pricing:
• Lash lift & Tint (30-45 mins.) $99
• Lash lift only (30 min.) $80
Lash lifts are a super low maintenance curling service that uses a series of safe creams that will curl, set, and condition your natural lashes, leaving you with a long-lasting, natural looking lift.
Lash lifts last six to eight weeks so it is recommended that clients come in after eight-weeks. The nicely curled lashes will have fallen out, and new lashes will have grown in their place. 
*Sometimes you'll need your lash lift done sooner, sometimes it will last longer, it depends on your lash cycle. After the lifting process is complete, a lash tint can be applied leaving your newly lifted lashes looking a beautifully deep black.
Contraindications are contact lenses (cannot be worn during service), allergies to lifting creams or silicone, seasonal allergies and hypersensitivity/watery eyes. 
Relax and see beautiful results!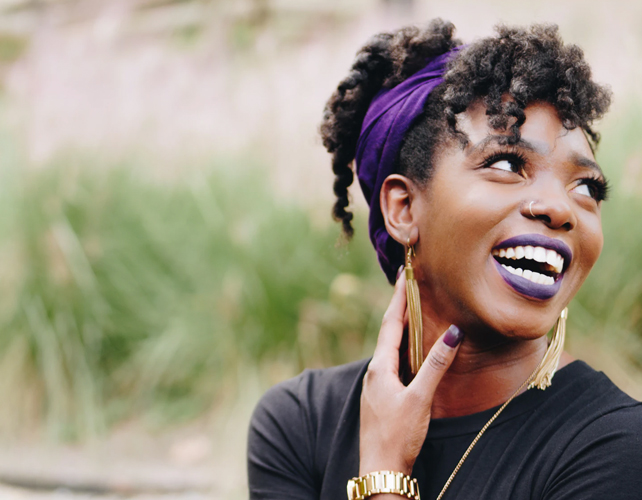 Beauty is maintenance but worth every minute!