Microblading
Perfect for people that have over-plucked or would like more definition in their brows.
"Laura is professional, yet caring and persise. I love my new eyebrows!!"
Your Microblading Technician
Laura Reichert has been in the beauty industry for 24 years. She has lived in Kelowna and the Okanagan area her whole life. In the past she's been a hairstylist, determining what styles look good on different people.  
Working with colours gave her extensive knowledge in colour and pigment, which led her on a new path into the skin industry. Laura is constantly upgrading and learning new techniques, to give her clients the very best results.
"I love to please my clients, and when I put a smile on your face, it makes my day." 
Microblading in Kelowna and making your brows beautiful, is Laura's passion. 
Is It Painful?
Most people experience little to no pain.
On a scale from 1-10, its usually rated at about a 3.
We put on a topical anesthetic for 20 minutes before the treatment, which leaves the skin totally numb for MOST clients. It can also depend on a persons pain threshold. Near the end of the appointment, is when some people can get uncomfortable, due to the rubbing and wiping of the area.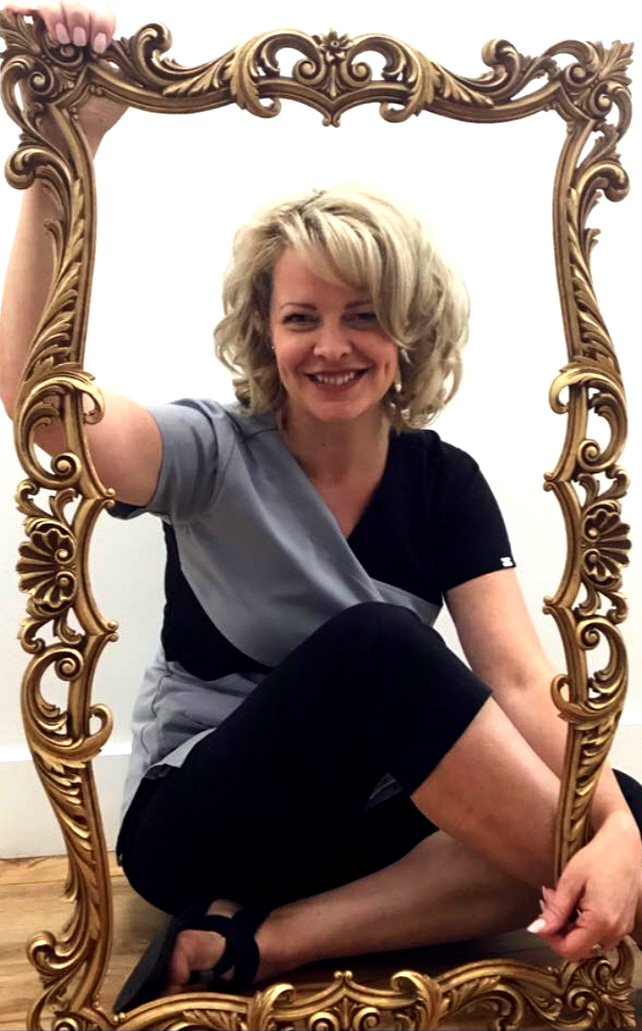 What Is Microblading?
It is considered a semi-permanent tattoo. Perfect for people that have over-plucked, or would like more definition. The brows can be reshaped and have more colour and depth.
Microblading originated in Asia over 25 years ago and has been called many different things such as, eyebrow embroidery, feather touch and microstroking. By 2015 it became very popular in North America.
Even though microblading can be compared to a tattoo, it is not the same. It is done using a had held microblade that puts hair-like strokes on the eyebrow. It is blended with the individuals existing hair and looks incredibly natural.
In general, microblading takes two appointments to complete. In the first appointment, the brows are drawn on the client, so that Laura and the client can agree on the desired shape and look. Then, Laura microblades the brows with brilliant precision. Afterwards, there may be some mild scabbing that is barely visible, but Laura will explain a simple after-care regime.  Your eyebrows should be completely healed within 30-45 days.
The second appointment is a simple, but important, touch up; at least 30 days after the first session so that the ink in the epidermis has settled in place. Depending on how your skin healed, Laura can make any necessary corrections as well.
The touch up is to perfect the final outcome with a natural and finished look.
The price for one treatment, including the second appointment is $450 plus GST.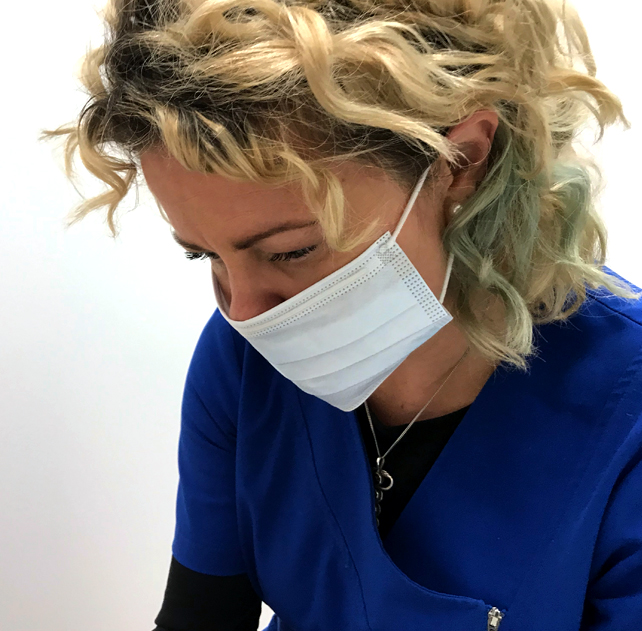 Can anyone get this procedure done?
No, If you are pregnant or breastfeeding you are not able to have this done.

If you have a transmittable disease such as HIV or Hepatitis, our policy is to not work with these conditions.

If you have had Juvederm or other fillers in this area. We recommend getting the micrroblading done first!

Patients undergoing chemotherapy, we will not do microblading on. Although microblading is great for restoring eyebrows, we require a doctor's note, to prove that you are in the clear.

Those with oily skin, are not the best candidates for microblading.

Those with pre-existing eyebrow tattoos or permanent makeup.  If you have this, it must be light enough for the hair stokes to show up. We can determine this in our consultation.

Microblading is for Adults only! We do not recommend microblading for anyone under the age of 18.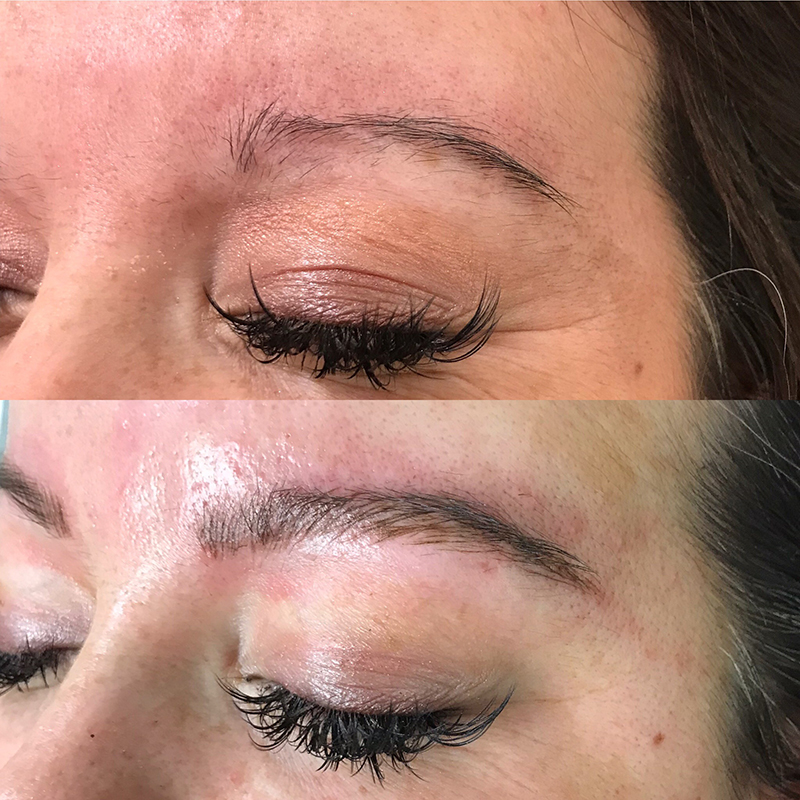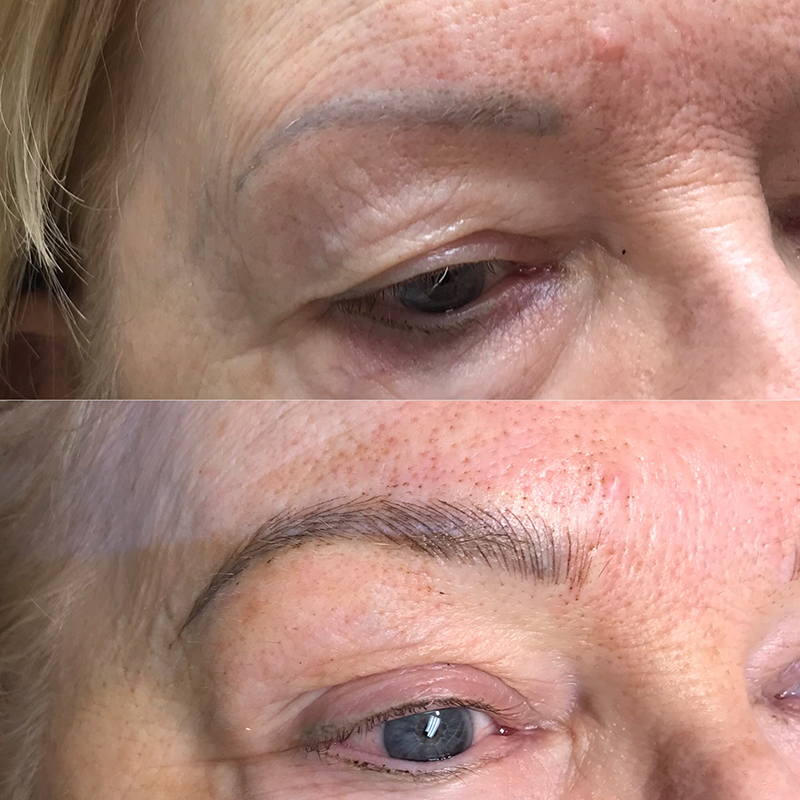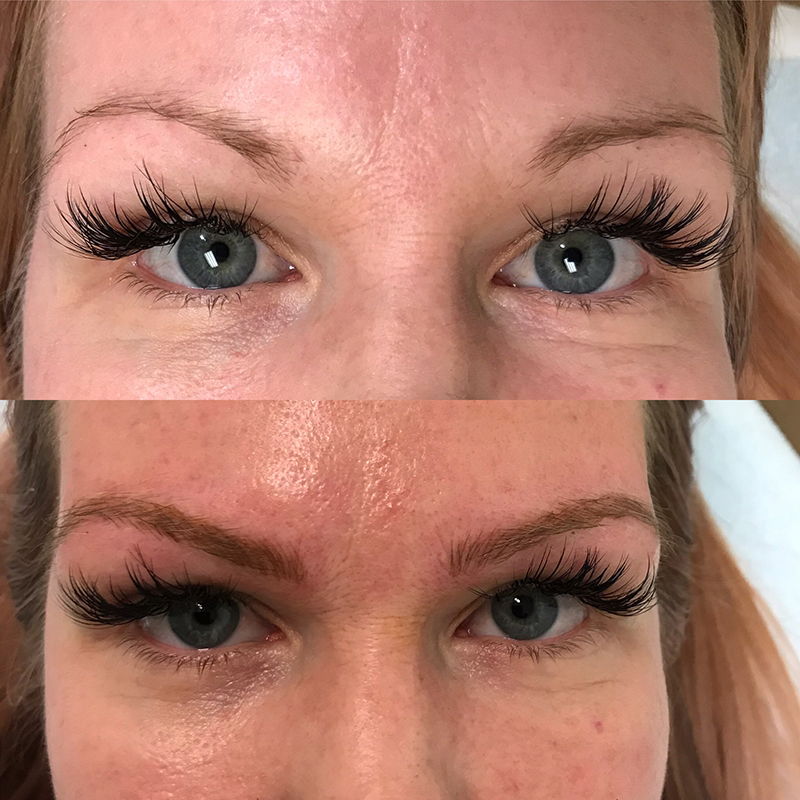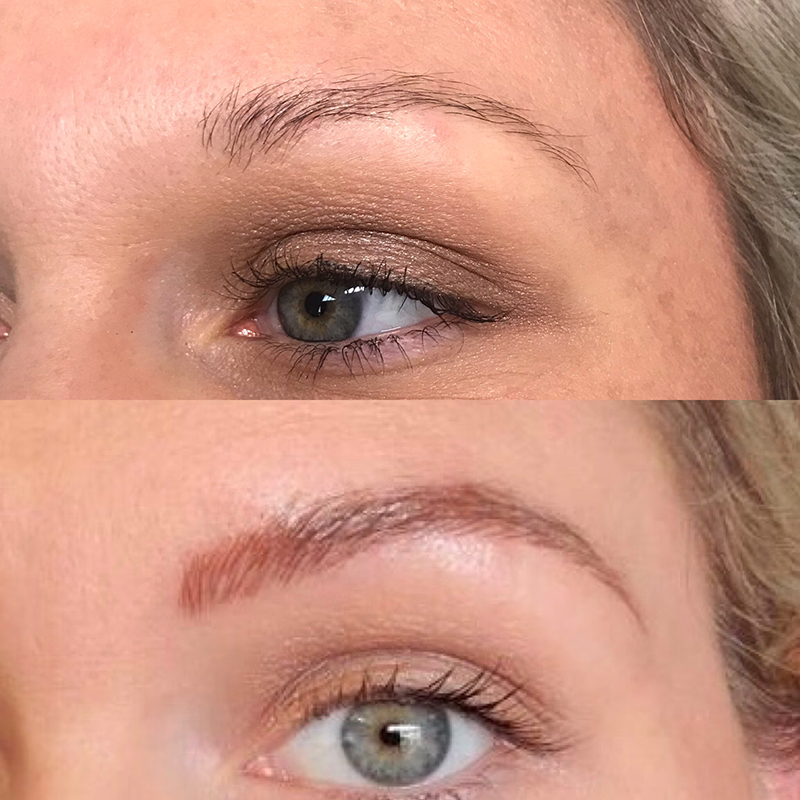 "Laura gets the best results because she is forever learning and perfecting her technique.
She is dedicated to staying current and to making sure that her clients are 100% happy. Her treatment space is always very clean, pretty and relaxing.
She provides great education for pre and post-care, not to mention all the other beauty and wellness tidbits you learn from spending time with her.
She really listened to what I wanted for my brows and I got exactly the look I wanted! She's a true professional and I would highly recommend her to everyone!"
Colleen Nolin
---
What an amazing new service! After 20 years in the Spa industry I thought I tried it all, but this is amazing!
Laura is super knowledgeable and is helping my crows feet disappear!
Carly Blake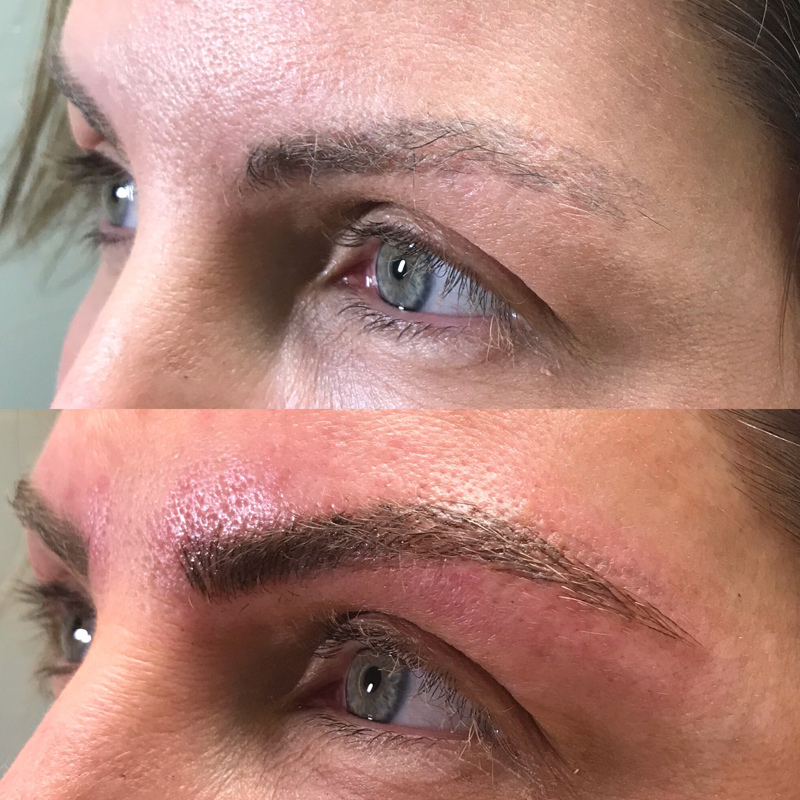 Your brows shape your face … make your statement bold.