Shop for all your beauty needs
Clayton Shagal, MoorSpa, Sunnasmile and Gift Certificates
"I always give a Gift Certificate as gifts because all the women in my family LOVE them!!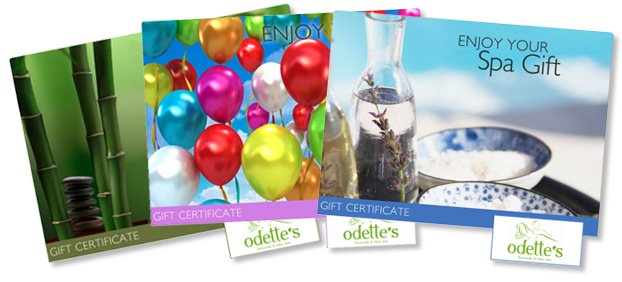 Order your Gift Certificate Online!
Choose an amount, service or package, then a special design, then the recipients information and VOILA! you're done. You can send it via email or print it out to deliver in person.
Order Clayton Shagal Products
Nearly 40 years of expertise in collagen without injections. Clayton Shagal is the ART of enhancing your natural beauty.
Exclusive, 99% pure non-hydrolyzed acidosoluble collagen.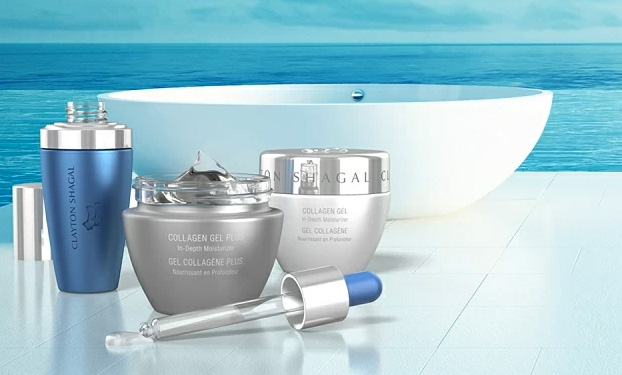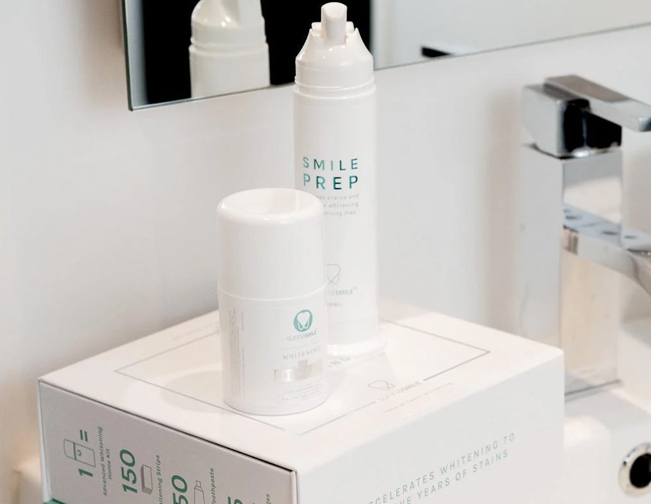 Brighten your smile with Odettes and at home!
Safe. Natural. Quick. SunnaSmile is an LED-activated teeth-whitening system. The active whitening ingredients include a one-of-a-kind combination of Hydrogen Peroxide, Carbamide Peroxide and Xylitol, as well as naturally compounded ingredients that increase whitening, reduce sensitivity, remineralize teeth and heal oral tissue.
Click here to learn more about our teeth whitening service and then order your at-home products here.
Buy MoorSpa Products Online
With Love … From Nature.
Moor Spa products are free of synthetic preservatives, parabens, sulfates, artificial colours, synthetic fragrances and petroleum-derived chemicals, such as PEG, propylene glycol or mineral oil.
Every ingredient has a 100% naturally-sourced guarantee!

To purchase online you must have a SPA CODE. Order through Odette's and use the spa code:  odettes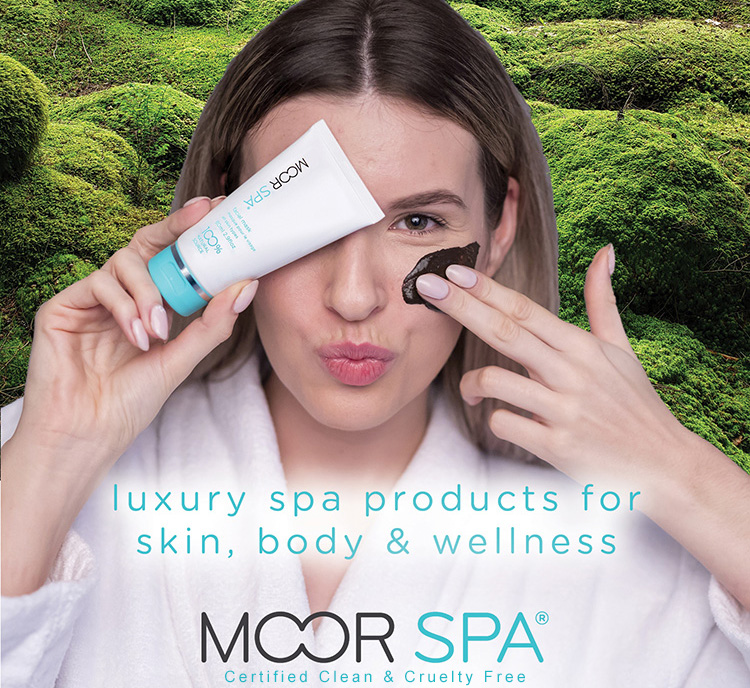 Odettes Mission:
To be dedicated to creating a harmonious and interactive environment wherein Clients can expect to feel comfortable and valued while receiving state of the art skin and body therapies. Our aim is for our Clients to ultimately experience the benefits of mental and physical health as well as beauty in it's varied forms.
REFUND POLICY: We do not  offer cash refunds  for any series, day spa packages or gift certificates, however we will honour an equal exchange (credit) of unused amount for other services within our facilities. Please note that this credit does not apply to cancellation of services and deposits lost due to notification of cancellation less than 7 days of the day spa package or special event.
Live Blood Analysis
An observation of live blood cells using a high powered microscope that projects onto a screen to be seen by the client & practitioner. Together we can take a look into the individual state of cellular health on a much deeper level. This can allow us to see any imbalances or disease-causing factors, which can then allow us to provide recommendations to better your health.
Remove unsightly brown spots & reduce wrinkles
Using Radio Frequency (RF) which pulls the light energy deeper into the skin without causing damage to the surface of the skin can remove brown spots, reduce wrinkles and scarring. Click here to learn more!
Rid Yourself of Unsightly Skin Tags
Getting rid of skin tags are quick and safe at Odette's! Treated skin tags will not return, however new ones may appear somewhere else.
Who loves their Spider Veins?
No one! Odette and her team can remove spide veins. It may require a few treatments but you'll see amazing results.
Do You Have Scars You'd Like Treated?
Scars are areas of fibrous tissue that remain on the skin following injury to the skin. To remove this fibrous tissue, we have to create normal skin to replace it. This can be done in numerous ways, depending on the age and severity of the scar. After an initial consultation, we can recommend a course of treatment for you.
What is Endermologie?
A natural, safe and pain free option for fat & cellulite reduction.
Use what the professionals use and always look your best!